2 minutes reading time
(447 words)
Preparing your Air Conditioning System for 2020 Hurricanes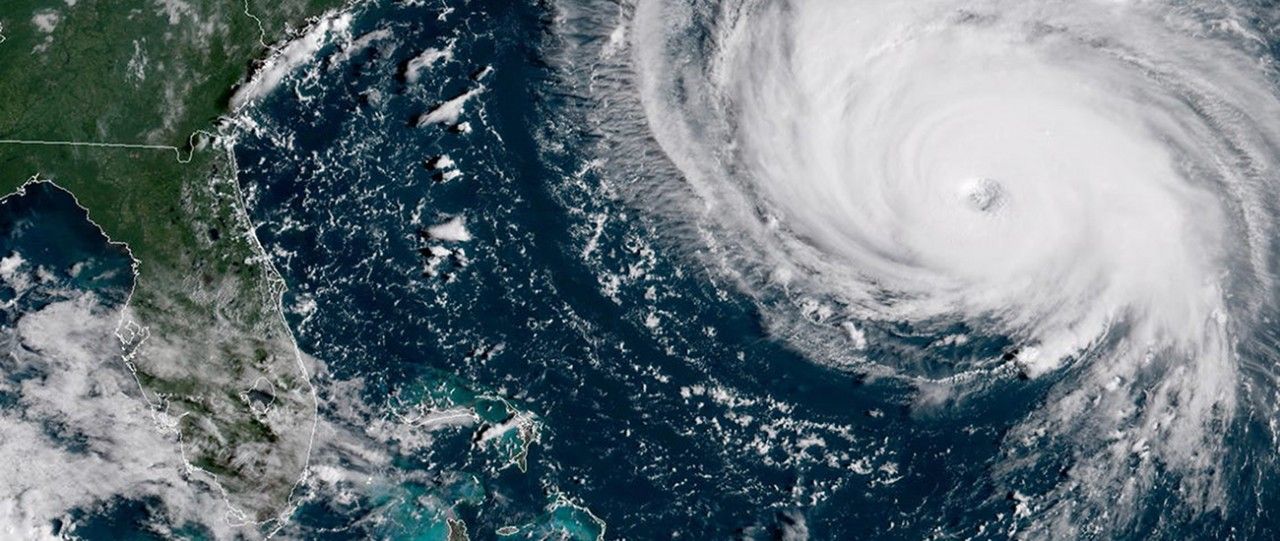 Living in Florida, you probably already have a well-worn routine you break into whenever inclement weather is on the horizon, but is preparing your Air Conditioning System a part of that routine?
According to forecasters with NOAA's Climate Prediction Center, the 2020 Atlantic hurricane season, which runs from June 1 through November 30, is expected to be an "above normal" season with 13 to 19 named storms, 6 to 10 of which will likely become hurricanes, including 3 to 6 "major" hurricanes.
These tips will keep you comfortable and your AC protected in the event of a hurricane:
Secure the Unit
Make sure your outdoor unit is properly secured to the concrete. Check the metal bolts and straps that hold your system in place for signs of rust or deterioration which could make the unit vulnerable to high winds.
Clear and Cover
Prior to the storm, bring in any outdoor tables, chairs or other items that could become airborne and cause damage to the AC System. You can even cover the outside unit with a tarp in order to keep it free from flying leaves, dirt and other debris, but make sure to remove the covering before you turn the unit back on!
Cool Down Your House
Before the threat of the storm is imminent, try cooling your house as much as possible so you are comfortable for a while after you turn off your AC System.
Turn Off the Power
Nearly 90% of all electrical system damage occurs when the AC is left on during a thunderstorm or hurricane. You may have to tolerate a bit of heat and humidity when you turn off your AC but leaving it on could cost you thousands of dollars in repairs.
Wait 20 Minutes
Keep the AC off until the storm passes and don't be in a rush to turn it back on. In the event of flooding, don't restore power to the equipment until it is completely dry and you are certain that it is safe to do so.
Even if the unit looks unharmed, wait a minimum of 20 minutes after the power is restored to turn the AC System back on. Unstable or "dirty" power is common in the minutes after the power returns.
Stay safe and don't forget to include your AC System in your Hurricane Preparedness Plan.
Helpful Links
NOAA:
Mike's Weather Page:
FloridaDisaster.org:
Hurricane Preparedness:
Know your Evacuation Level:
Evacuation Centers:
Pet Shelter info:
CDC Shelter info:
Stay Informed
When you subscribe to the blog, we will send you an e-mail when there are new updates on the site so you wouldn't miss them.
Comment for this post has been locked by admin.